Attention Back Pain & Sciatica Sufferers! Free Back Pain Workshop
"Learn To Manage Low Back Pain & Sciatica Without Medication, Injections, or Surgery"
Saturday, Jan 27th
10:00 AM
15373 Innovation Dr #175 San Diego, CA 92128
Enter Your Info Below To Register For The Workshop

We value your privacy and would never spam you
THIS FREE WORKSHOP  IS FOR YOU IF:
1

You've missed work due to sciatica or back pain

2

You've missed out on family vacation or activities you love because you're afraid of aggravating your sciatica

3

You've found yourself worrying more about your pain, numbness, and tingling rather than living your life.

4

You've TRIED EVERYTHING and just want to get back to normal.
What Do Others Have To Say About The Back Pain Workshop?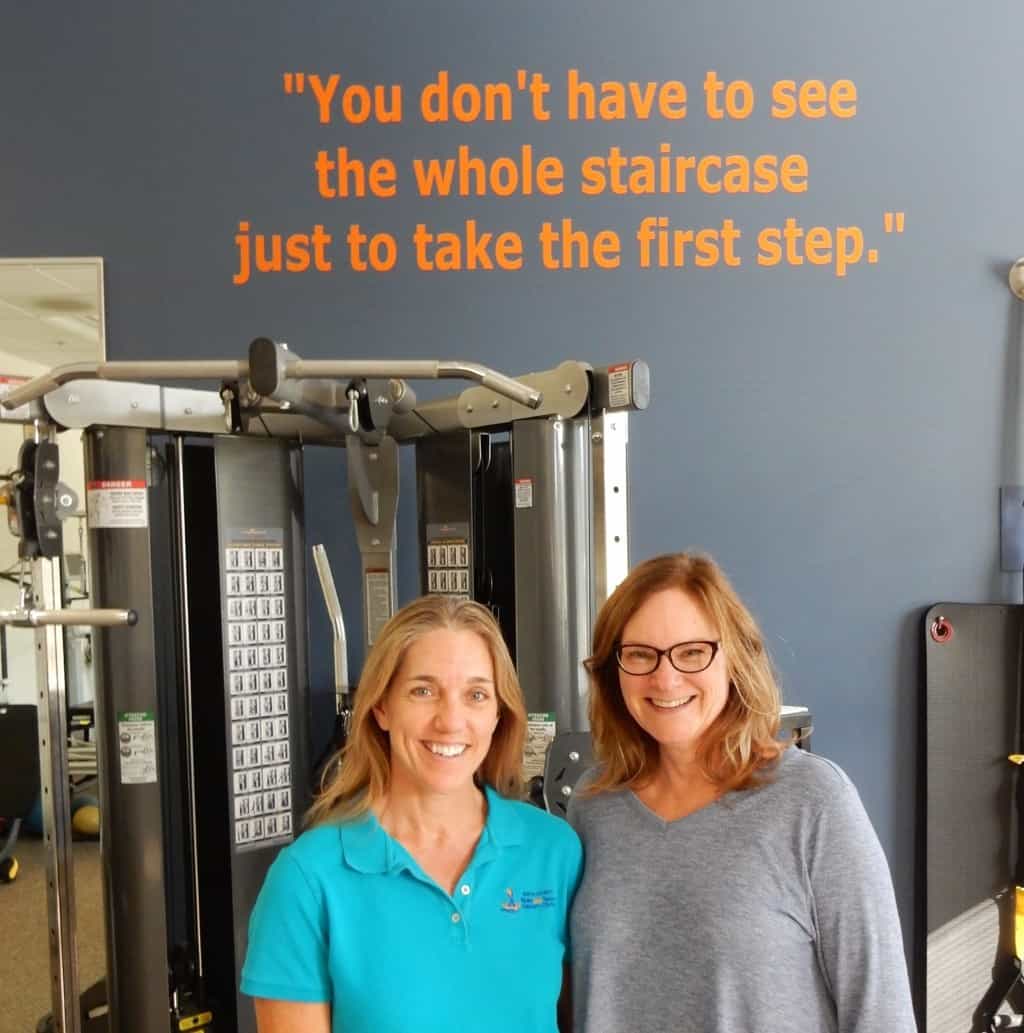 Good thing a trusted friend referred me to NCW&STC because the "water & sports" part would have intimidated this certified non-athlete. Suffering an athlete-worthy injury was overwhelming. Doctors gave up but Beth and her extraordinary team of therapists was resolutely devoted to my full recovery. The depth of knowledge and level of experience is unmatched and yielded remarkably individualized treatment every, single session. Despite being routinely cranky, terrified, impatient and a vocal opponent of exercise, the generosity of kindness, compassion and humor offered made my true and complete healing a reality. Forever I will be grateful to Beth and her staff for my recovery and life without chronic pain.
Betsy Johnson
"4 years ago I injured my back working a physically demanding job. I had been living with a lot of discomfort the past few years. Before I started therapy here my pain stopped me from doing a lot of the things I enjoyed. After just a month here I felt much better and completely capable of completing tasks at work I couldn't do a month before. At one point before I started therapy I didn't feel confident I would heal. North County Water & Sports educated me on what was causing my pain and what stretches and exercises I needed to do to improve my strength and eliminate my pain. I want to thank North County Water & Sports staff for teaching me and instructing me. I'm happy to say that I feel healthy enough to enjoy life." Dillan Trotter
Dillan Trotter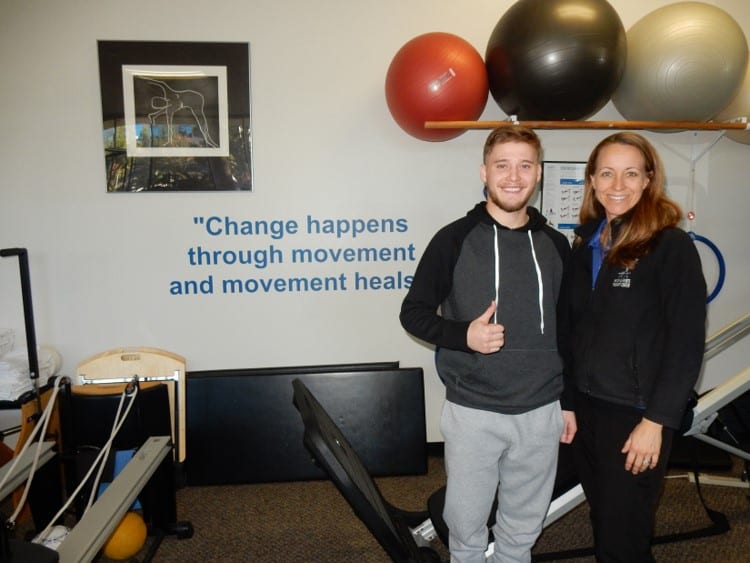 We have limited spots available and space will fill up fast, so register now to avoid missing out.
Enter Your Info Below To Register For The Workshop

We value your privacy and would never spam you